THE FUTURE OF DR
Shenzhen Sontu Medical Imaging Equipment Co., Ltd.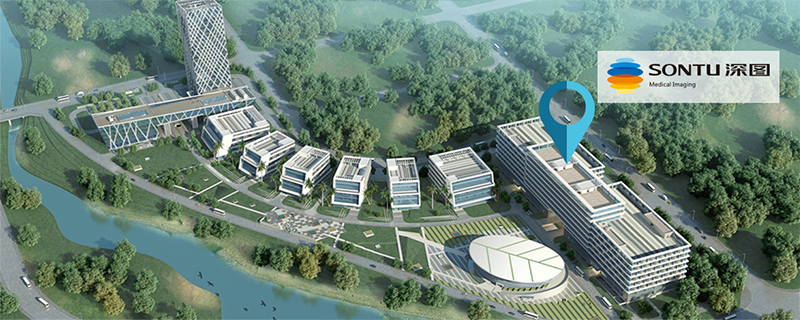 Founded in 2009, SONTU is a national-level high-tech company dedicated to the R&D, manufacturing, 
sales, and services of medical imaging equipment. SONTU is ranked among top 3 in the healthcare 
industry in China with over a decade of experience in the field.
SONTU is headquartered in Shenzhen, China with 28 offices established across the nation and more
 than 7,000 domestic and international installation sites. Currently, SONTU has its business covered
 more than 20 countries and regions, including but not limited to Africa, Latin America, Southeast
 Asia, South Asia, and Middle East etc. SONTU has several product lines offering the flat panel 
detector (for both human and veterinary use), regular DR & dynamic DR, smart medical examination 
car, dental imaging products, and SONTU Smart DR (Intelligent height recognition, Virtual dual-energy
 subtraction, and Full length stitching).
SONTU has the mission to "Facilitates the constant improvement and development of the global
 medical quality and welfare," and the vision to "Be the best brand in field and the first choice for
 clients," dedicated to the future development of DR products. The emphasis and care on product
 quality, service quality, and quality of life is the promise from SONTU.