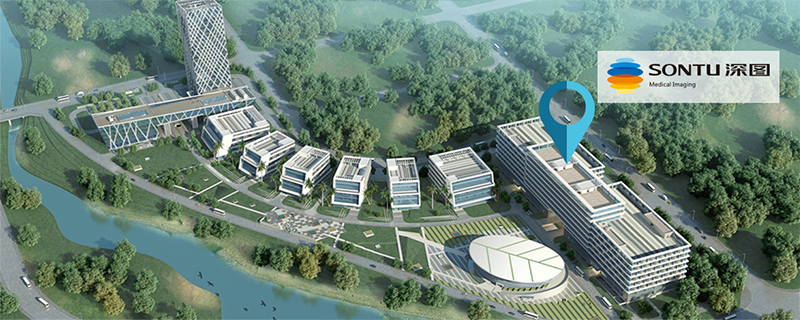 Shenzhen Sontu Medical Imaging Equipment Co., Ltd. is a state-level high-tech enterprise specializing in R & D, production, sales and service of medical imaging equipment. Headquartered in Shenzhen, China. Sales, service network throughout the country.
  SONTU inherits the advantages of advanced technology in North America and insists on independent innovation. It has obtained computer software copyright and technology patents issued by a number of national copyright offices and fully possesses independent intellectual property rights of digital X-ray imaging technology. The products are favored by users due to their superior image quality, stable performance and powerful advanced applications. They have been awarded the title of "Top Three" hospitals including Hunan Provincial People's Hospital, Anhui Liberation Army 105 Hospital and Huludao Central Hospital. Agency approval.
  In recent years, the installed capacity of deep drawing continued to grow substantially. According to the statistics of professional data of China Medical Equipment Association, Shentu led the market with 10.8% of the market share in 2013-2014. In 2015, Shentu products were listed among the first batch of excellent domestic Medical equipment selection directory, the same year by the deep map independently developed SONTU Smart-DR ™ FP image acquisition and processing workstation software through the IHE all the tests, marking its compatibility has reached international standards.